keynotes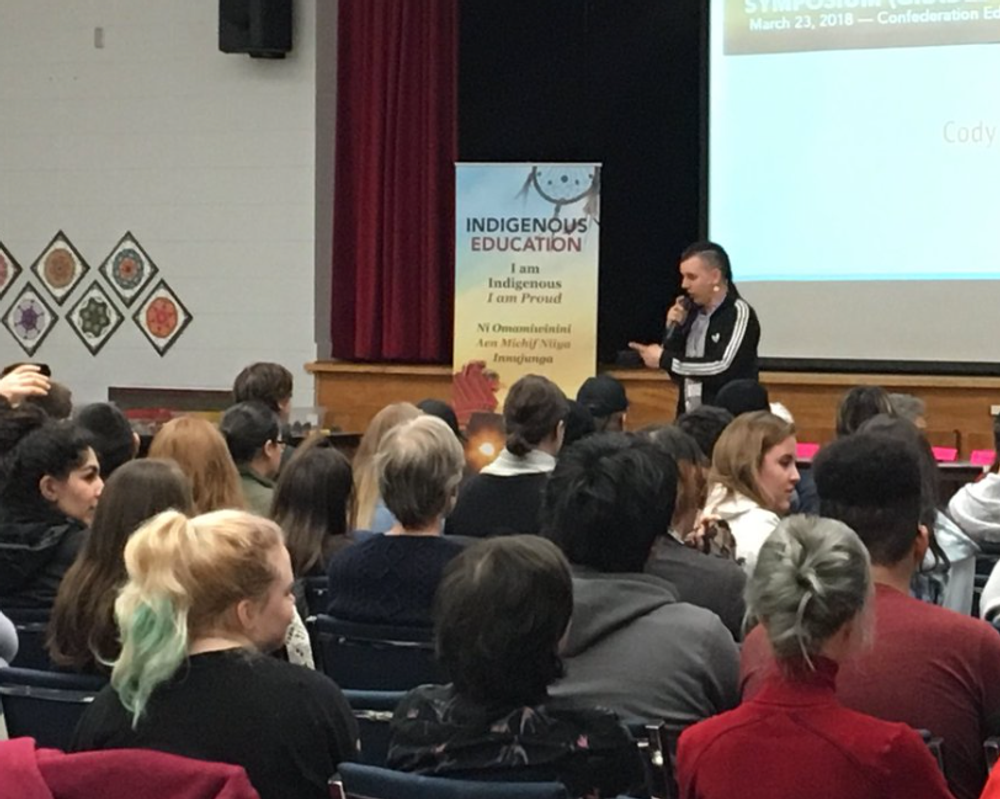 Healing Through Art
With this presentation, Cody Coyote speaks about how he found healing through art while overcoming bullying, racism and certain life experiences. He also shares about his experiences as an intergenerational survivor of Canada's 60's Scoop. This presentation is an hour in duration and also includes live music from his album "Mamawi" and "Ma'iinganag". 

For more information please visit our contact page.

Note: This workshop is also available in a virtual format.